ABOUT US
SAMI TREKKING KEFALONIA
Starting from the love of our village and wishing to show off its beauties to those who love small getaways in nature, on alternative routes, we created Sami Trekking.
Our goal is to choose the route that suits you, safely navigate trough the village and the Sami walking trails.
Contact us via our web site, in our shop "DALCAS ART" or at the following telephone numbers:
00306977315223 & 00302674023225
OUR TEAM
SAMI TREKKING KEFALONIA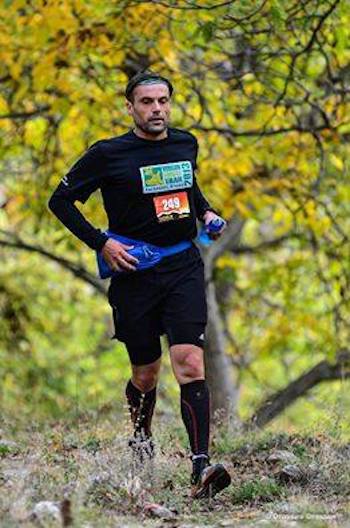 Lambros Papalambros
Founder and team director
Mountain leader and trail runner
Lambros was born in Vytina, Arkadia. When he was 7 years old his family moved to Ancient Olympia the birthplace of the Olympic games which inspired him to do sports and run Marathons in the early 90s.
His passion for nature started to grow at an early age. It is depicted in his job as a jeweler.
He moved to Kefallinia in 2000 and opened his jewelry store in Sami. His passion for trail running and hiking gave him the opportunity to discover old, hidden paths and create unforgettable trail running and hiking tours on the island for all levels. In the past few years he started participating in Ultra Marathon trail races.
---
Studies: Stemnitsa jewels school 1989-1990, Mountain leader school Arcadia 2020-2021.

Races: 168km Rodopi advendurun classic rout: 2014-2016-2018, Paranesti Nature trail race 107km: 2013-2017, Ultra Pilion trail race 84km 2019, Tzoumerka ultra marathon 58km: 2017, Elliniko cross country ultra marathon 53km: 2016-2018.

Other hobbies: swimming, biking, mountain biking, snowboarding, skiing, rafting and climbing.

He speaks: English, German, Italian and French.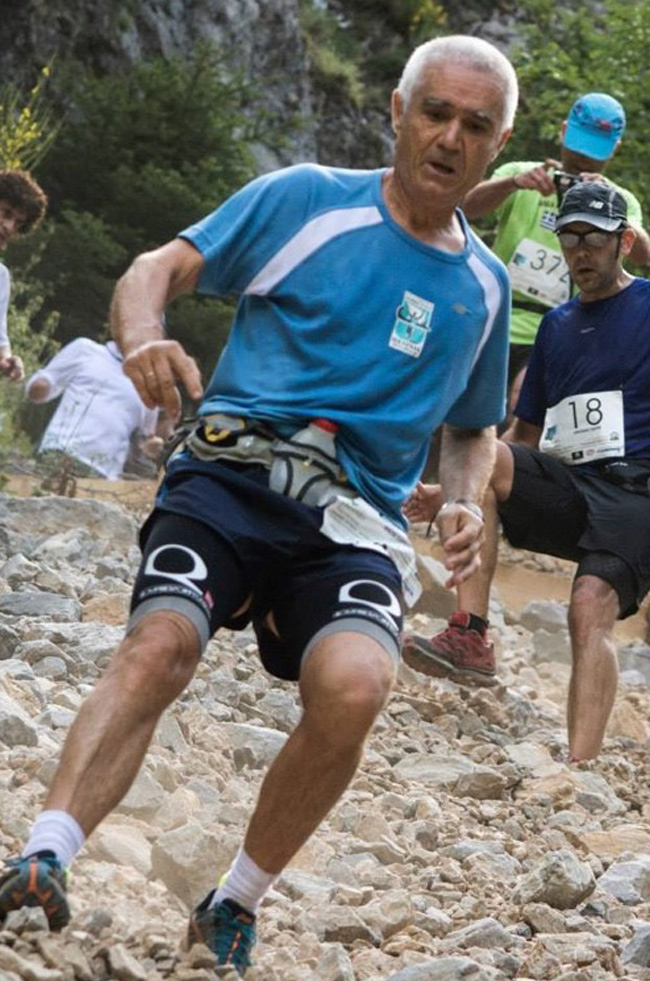 Christos Georgatos
Tour leader
Christos was born in Kefallinia in 1956. At a very young age he moved to New York where he took up running and hiking. In the early 90s he moved back to Greece and the last 12 years he has been testing his limits taking part in ultra-trail marathons all over the world. He loves history and he is a walking encyclopedia. In the last two years he has been living in Kefalonia setting up a farm.
---
Races: Tor des Geands 333km year-2014 Olympus marathon 44kmyear: 2007-2008-2009-2010-2011 Olympus Mythical trail 100km-year:2012-2013-2014-2015, Paranesti Virgin forest trail 110kmyears-2008-2011-2012-2014-2015, Corfu mountain trail 100km years: 2016-2017, Ursa trail race 100km year: 2019, Zagori race 80km year: 2015
Other hobbies: Ultra trail running, mountain bike, hiking
He speaks: Greek, English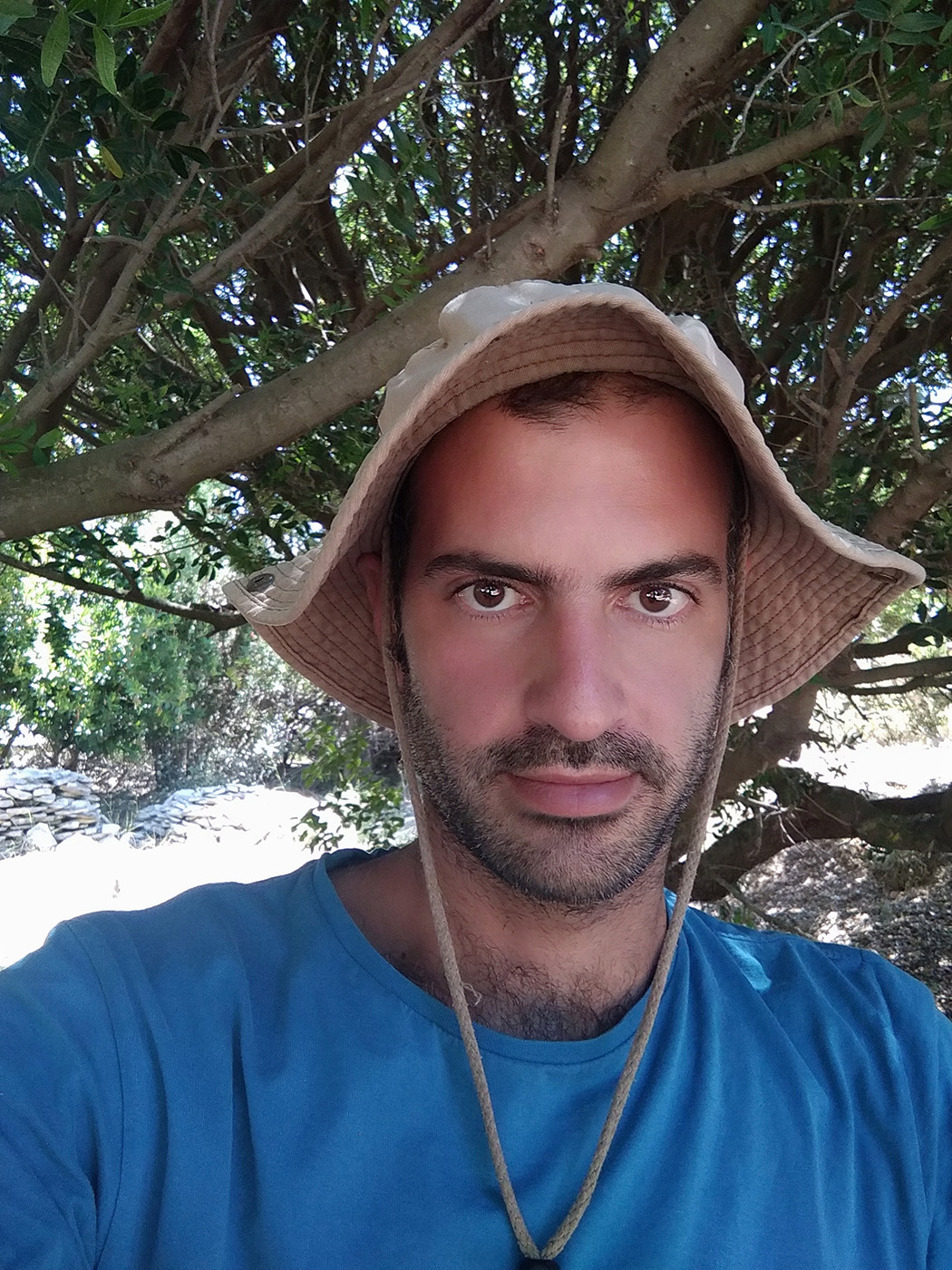 Mantzaris Theodoros
Theodoros was born and raised in Athens. Coming from Kefalonia, he has been spending many months every year in the island since his childhood when he had the chance to get in touch with nature and the magnificent landscapes of Kefalonia. At the same time, sports and travelling is an integral part of his life. He studied Mechanical Engineering but he realized that he is not up for that after a few years in the industry. Having travelled in more than 30 countries, he decided that he wants to live permanently in Kefalonia that never stopped attracting him.
Races: Athens Classic Marathon,' Schinalthon' triathlon race, Open water race 3 km, Pefki, Evoia.
Hobbies: Sailing, fishing, snowboard, swimming, climbing, carpentry.