KEFALONIA TREKKING
SAMI TREKKING KEFALONIA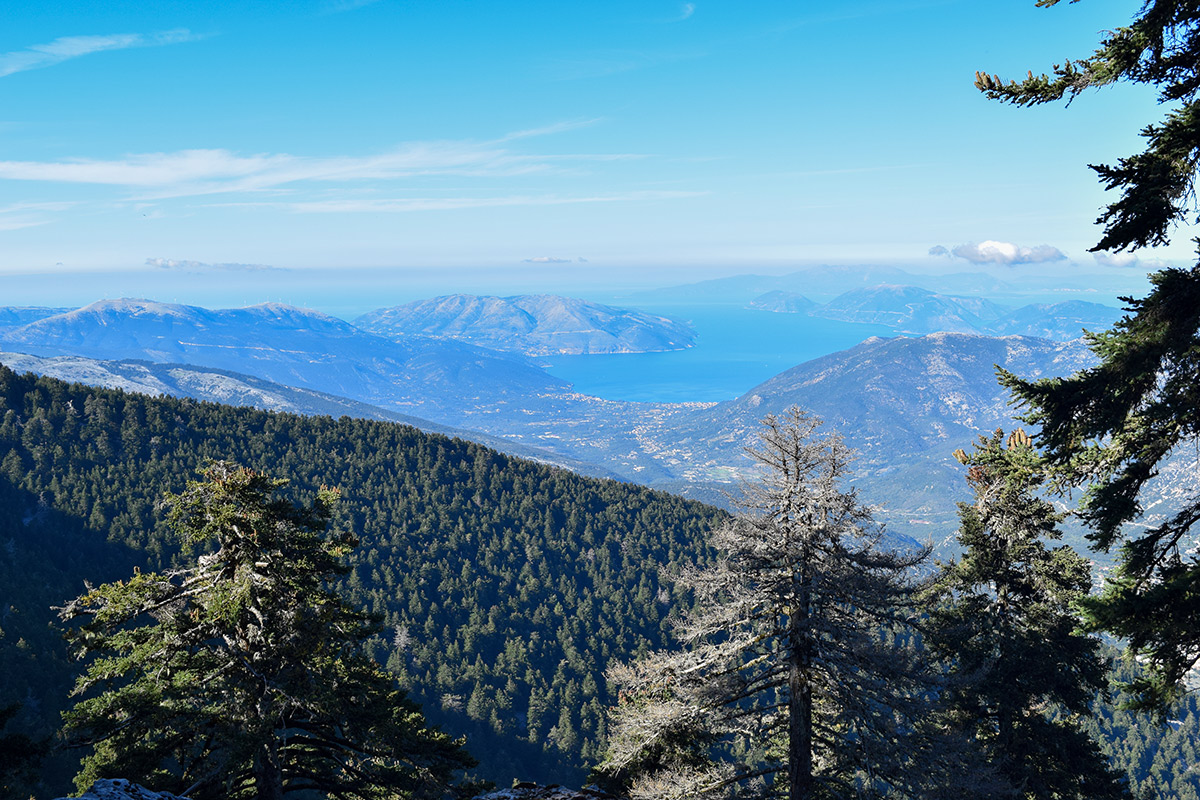 AINOS CLASSIC PANORAMA TOUR
To the mountains….through the eyes of Christos
Level: Medium
Price: 50 euros per person
Minimum participation: 4 people
Description:
We start our hike at the entrance of the National Park. We follow a downhill path through the fir forest. The smells and the topography remind us of lush, Swiss forests. After 4kms we reach a dirt road which takes us to the path leading to the top. In the meantime, we enjoy wonderful views of Digaleto village. The next challenging, six km on a uphill but well formed path, lead us to an elevation of 1550m. Five more km on a dirt road to the southern side of the mountain and we enter the path that takes us to "Mega Soros", the peak of the mountain at an elevation of 1627m. On the way, we pass by the "Fairies" cave with bats and then along a rocky path with magnificent views of both sides of the island to the mountain top. Simply magical!
Depending on the season, we may see "viola Kefalonia", the emdemic orchid, a rare species of flower that thrives at the high altitudes of Ainos.
We stop at the top (Mega pile 1627m) for snacks and photos. We continue on the ridge for 3 km. Still in the fir forest, we take a 9-km downhill path with incredible views of Lourdas, Argostoli and Lixouri. We end our hike at the entrance of the National Park, overwhelmed by the unique beauty of sea views and the mountain.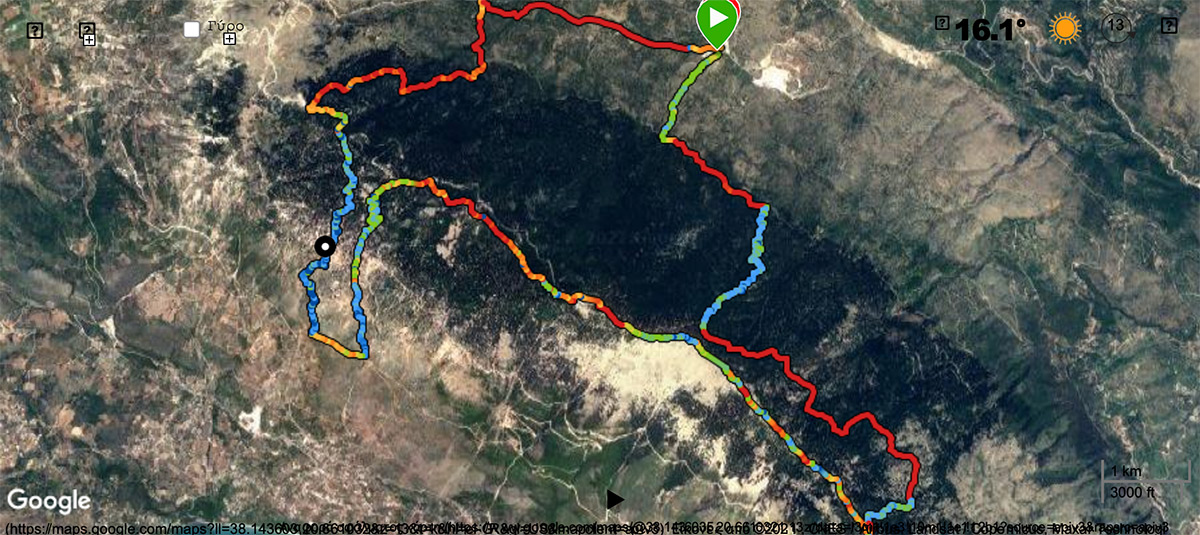 Included:
Guiding service

Snack

Liability insurance
We advise you to bring:
Small backpack

Windbreaker

Sunglasses

Clothing depending on the season

Hiking shoes