KEFALONIA TRAIL RUNNING
SAMI TREKKING KEFALONIA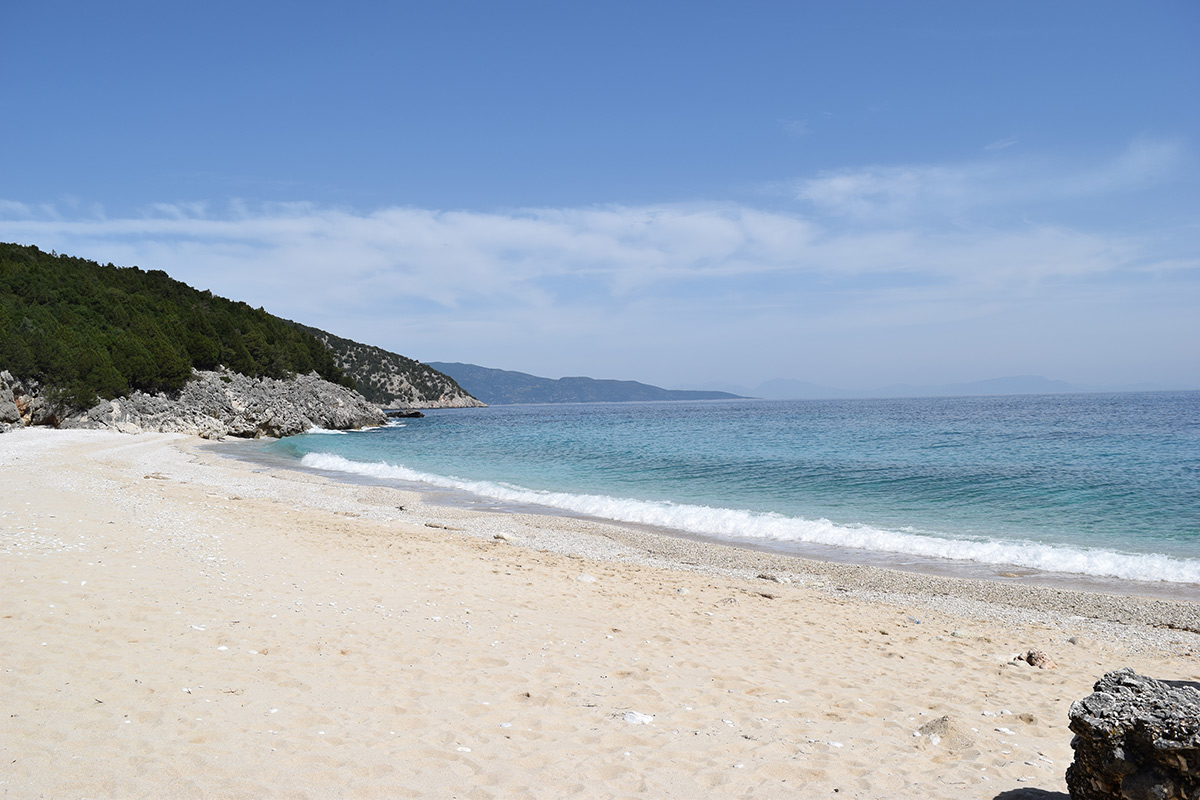 Sami - Antisamos - Koutsoupia - Sami
Distance 21 kilometers - 1000 meters altitude – 5 to 6 hours depending on the level.

Duration: 5-6 hours
Difficulty: Medium - Hard
Price: 50€
Description:
Starting from Sami we go up to the Acropolis and then to Antisamos. From Antisamos through a path of incredible beauty we reach Koutsoupia. Swimming and snacks and return to Antisamos, Sami.
For experienced trail runners in good physical condition.
Alternatively the route can be started from Antisamos - Koutsoupia and back Antisamos.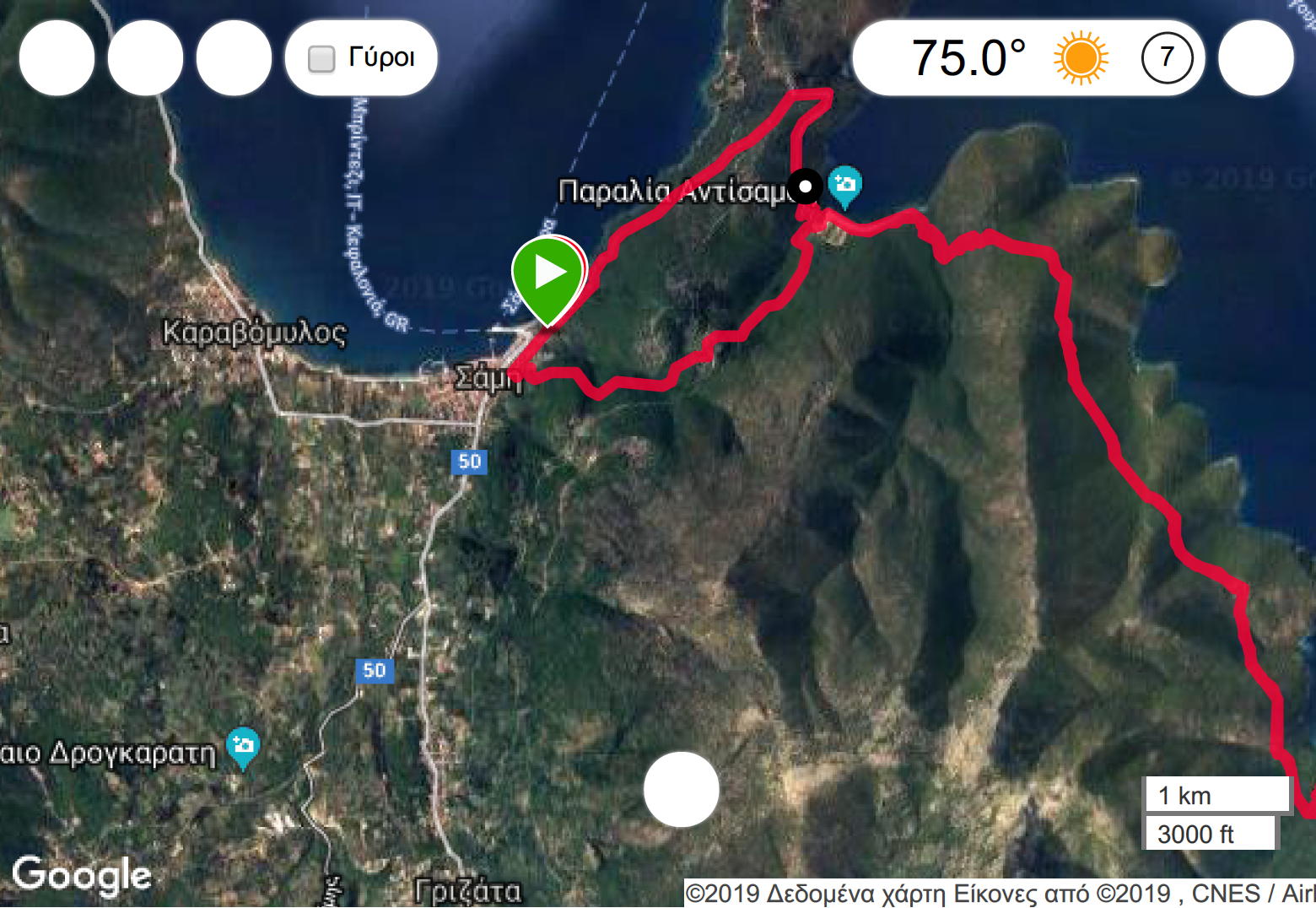 Included:
We advise you to bring:
Camelbag
Isotonic drink
Water