KEFALONIA TREKKING
SAMI TREKKING KEFALONIA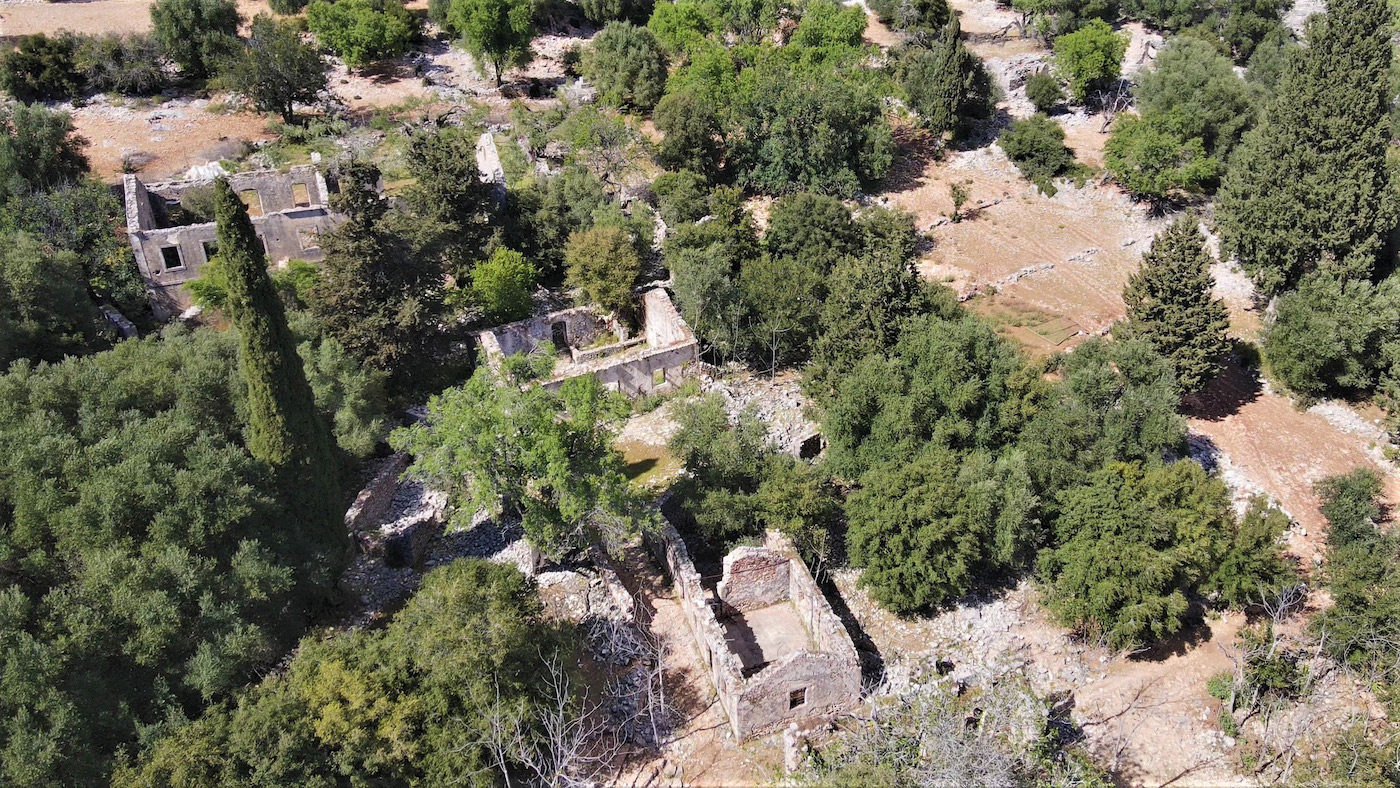 Magic Sami Old Villages Walking Tour
"Where time stopped in August 1953…"
Positive altitude: 159m
Meeting point: Poulata village
Transportation: On request
Level: Easy - Medium
Price: 30 euros per person
Description:
We park near Poulata village and we start our hike at the reference point. Following a shady, dirt road and then a path we end up in "Old Vlahata" former, main village of the the area. The village comes alive in August when the interactive festival "Saristra" takes place in the ruins of the old village.
We explore the village and then take a dirt road leading to Old Livathinata"village. Following a gentle, uphill narrow road in a few minutes we reach "Poulata" village which used to be another big village of the area with 800 inhabitants,
After the massive 1953 earthquake it was abondoned. While we explore the place we get an idea about how life used to be before disaster struck. We have the opportunity to admire the incredibly beautiful architecture of the church which is the only building still standing. After hiking through the new village we reach the reference point ending our hike.
INCLUDED:
Guiding Services

Liability insurance
WE ADVISE YOU TO BRING:
Small backpack

Windbreaker

Sunglasses

Clothing depending on the season

Hiking shoes